MEET OUR 2023 BOARD MEMBERS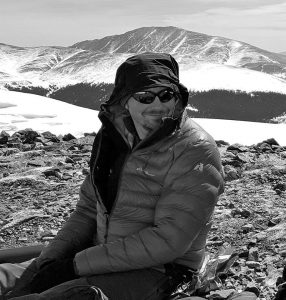 PRESIDENT - DANIEL KNUDSEN
Daniel grew up rock climbing, hiking 14ers and mountain biking on the front range, skiing in summit county and backpacking the state's wilderness areas. The years of personal outdoor experience now support medical and technical certifications needed to be a team leader on SAR. Daniel joined PCSAR in 2016 and is currently a tech team member, winter alpine team member, the board president and maintains a Wilderness First Responder certification along with completing AIARE level I & II. Daniel also teaches search manager courses with the Colorado Search and Rescue Association.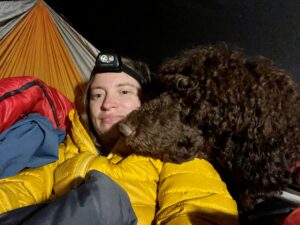 VICE PRESIDENT - BRIANA KILLE
Briana grew up in the flat land of Kansas but began yearly backpacking pilgrimages to Colorado 20 years ago. After an intense interaction with lost hikers one year, they decided to join search and rescue when the opportunity arose. After moving to Denver, they decided to combine a life long love of dog training with search and rescue and are now a K9 handler for Park County. Briana holds a Wilderness First Responder certification and loves to climb and cross country ski in their off time.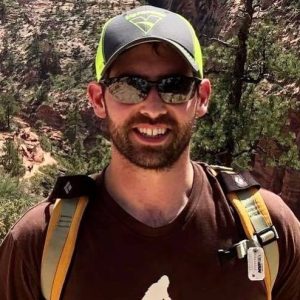 SECRETARY - ANDREW GIAMBERARDINO
Andrew splits his time between Denver and Fairplay, Colorado and has been volunteering with Park County Search and Rescue since 2018. Prior to this he served as president and coach of the University of Denver Whitewater Kayaking Club and as VP of the Alpine Club where he honed his technical skills as a mountaineer-- excelling in ice climbing, tele skiing, mountain biking, and logistical management in the backcountry. These skills, coupled with his passion for the outdoors and giving back to his community, make Andrew well suited for his role as a PCSAR Team Member, Technical Team Member, and Secretary of the Board of Directors.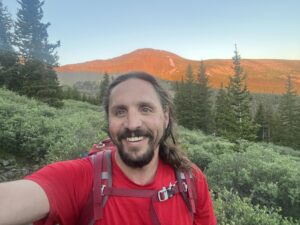 TREASURER - CRITTER MILTON
Critter's early mountain exposure began in a backpack, exploring the White Mountains of New Hampshire with his family and beginning to carry his own basic survival gear from the time he could walk. Through the years, he gained exposure to the long history of calamity throughout that region. As a teenager, Critter was a member of the second ever Rocky Mountain Semester at the High Mountain Institute in Leadville, helping build the school during their first year. That unique experience living at 10,000 feet with no electricity in their cabins, stoking the fire and lighting lanterns, continued to shape his love for the outdoors. Achieving a masters degree during a decade-long career as a financial advisor in the Front Range, the mountains called him back to 10k ft in Alma. He began training with PCSAR in 2020 and is currently a Winter Alpine Team member, the Treasurer of the Board, and a mission Supervisor.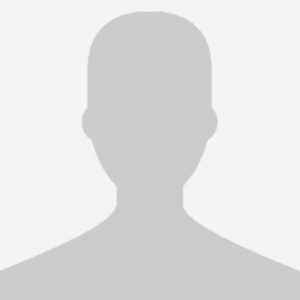 TRAINING DIRECTOR - JIM MCCOY
Bio coming soon.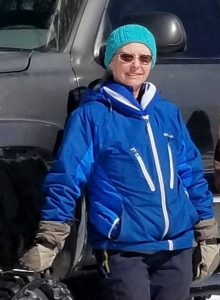 FIELD DIRECTOR - KATHY SWANCARA-STUERKE
Kathy joined Park County Search and Rescue in 1993 and is currently the longest serving member on the team. She is a member of the Technical Rescue Team as well as the Field Director for the Board of Directors. She currently resides in Bailey, Colorado.
PARK COUNTY SHERIFF'S LIAISON - NATHAN FIDLER
Brian Marshall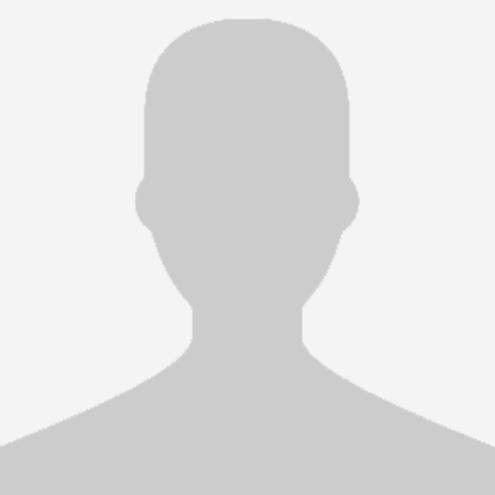 MIS Director
---
Chris McCoy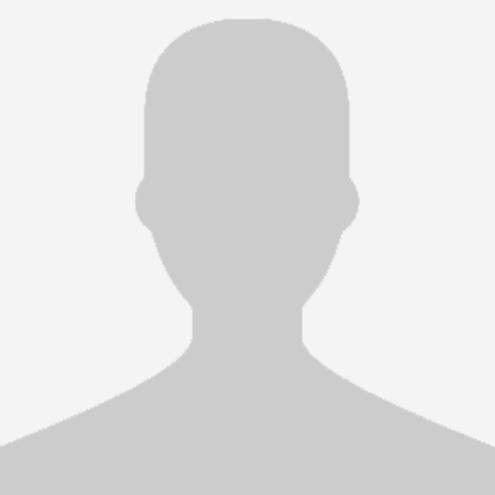 Fundraising Manager
---
Caroline Davis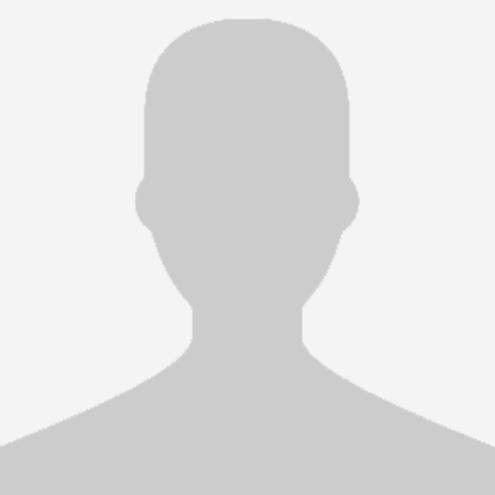 Grants Manager
---
Milan Horak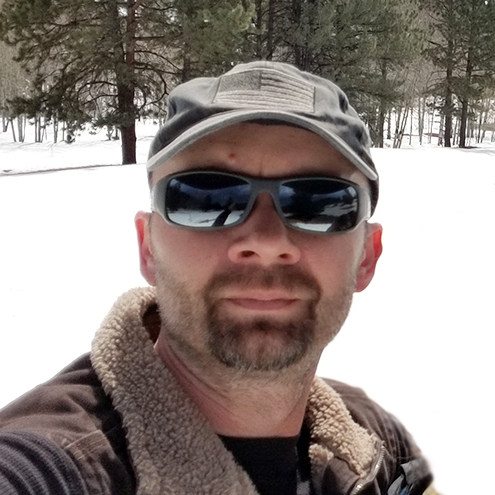 Communications Manager
---
Brad Greilick (Interim)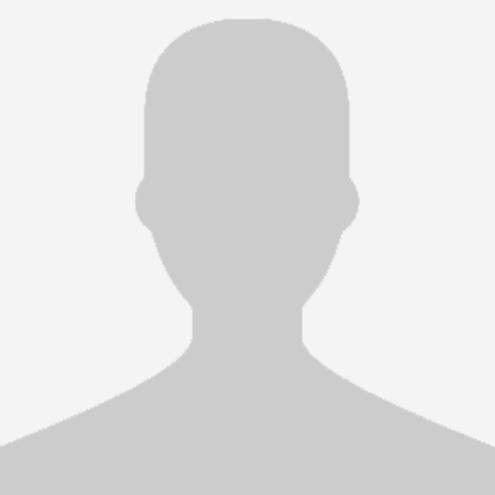 Bailey Equipment Manager
Bailey
---
Amanda Crumbly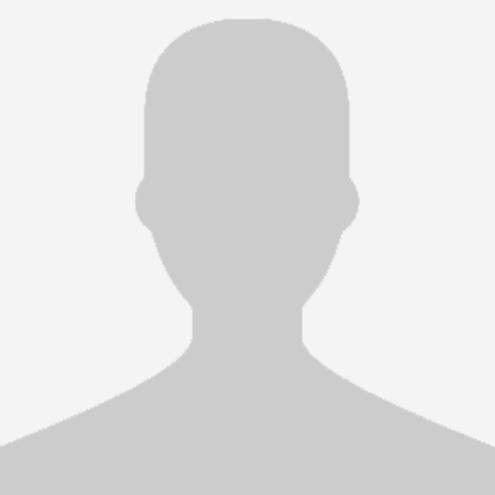 Fairplay Equipment Manager
Fairplay
---